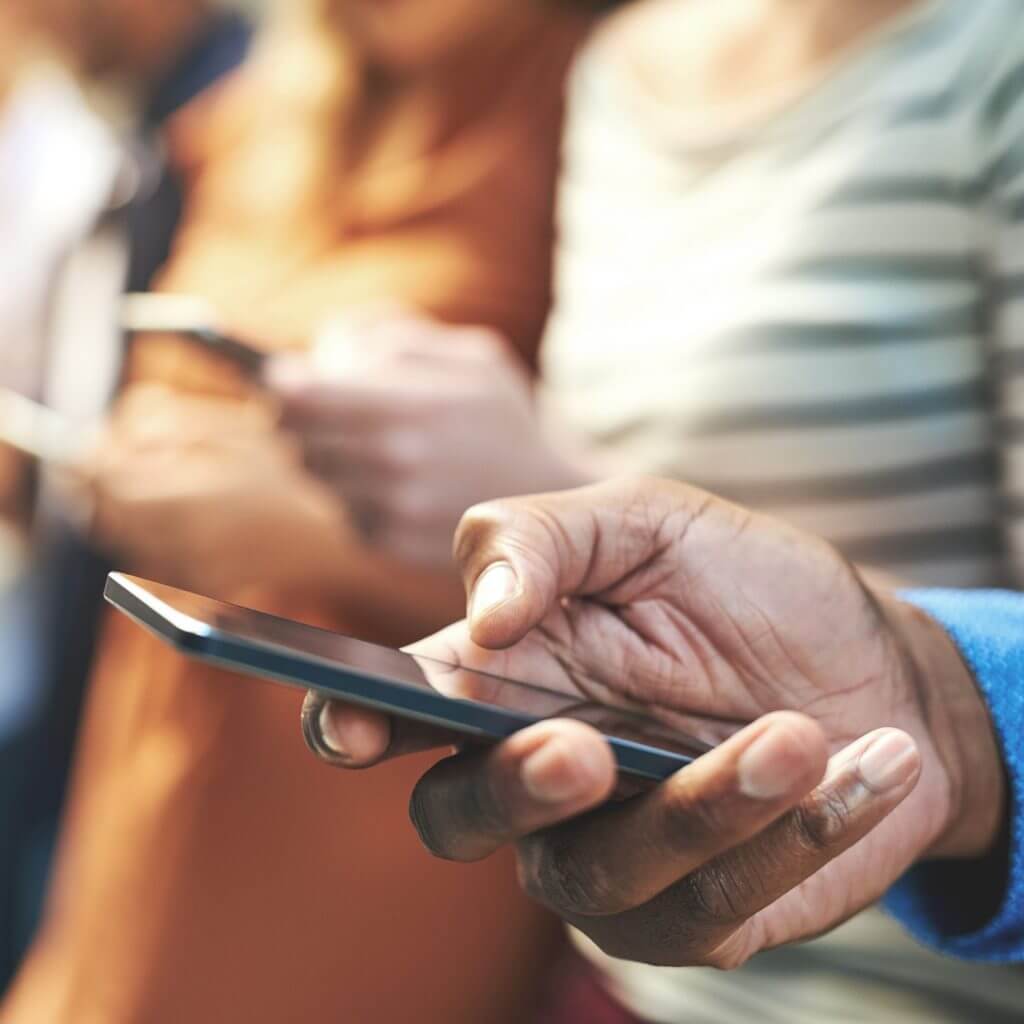 Update, August 2021: Carriers have released new information about A2P 10DLC registration. Please see this article for the most up-to-date information on 10DLC.
Texting has rapidly become a top channel for businesses to connect with their customers. Texts have a 98% open rate, significantly outpacing email and calling. As texting grows as a channel for both professional and personal communication, telecom carriers are adapting how they interact with companies that text. A2P 10DLC is the latest step in this industry shift. 
At its core, A2P 10DLC means carriers are seeking more visibility into how businesses are using text messaging. They will be requiring businesses to start sharing information about how they text customers, all in an effort to improve how they connect with consumers and to maintain those consumers' trust in text messaging.
Here's a breakdown of what A2P 10DLC means, and what U.S. businesses that text their customers should be aware of right now. It's also worth noting that carriers are still firming up their guidelines on A2P 10DLC, so we'll update this post and all our communications with any new information as it becomes available.
First: Quick Definitions
Before diving in, here are some important terms that will make understanding A2P 10DLC much easier:
A2P: Application-to-person messaging, or any time a consumer receives messages from an application, like Heymarket. (P2P is person-to-person messaging between two consumers on their mobile phones.)
10DLC: Ten-Digit Long Codes. These are the typical phone numbers you're used to seeing, e.g., 415-555-0101, that have 10 digits and a local area code.
What is A2P 10DLC?
Businesses have texted with 10-digit long code phone numbers for years, but these numbers were not built to support messaging at the scale businesses do now. They limited how many customers businesses could send messages to per day, causing some companies to use multiple numbers to connect with all their customers. Businesses did not have to register these original 10DLC numbers with carriers, making them relatively easy to start using, but that limited carriers' insight into what content businesses were sending via text. 
With the new A2P 10DLC, businesses will be able to message high volumes of customers from the same local 10-digit number that supports both texting and calling, creating a more personalized experience. In exchange, telecom carriers will start to require businesses to register before using 10DLC numbers. In a nutshell, registration tells carriers who your business is and what kind of content you're texting. 
How does A2P 10DLC affect my business?
If you're a company that texts customers using a 10-digit long code phone number, carriers will require you to register your business and how you use texting in the coming months. If you're a Heymarket customer, we will work closely with you to keep you up-to-date about any potential actions you need to take to register. We're working closely with carriers and communication partners to streamline this process and provide businesses with the most personalized way to message their customers. 
When the time comes to register, you'll likely need to share some basic information about your business, such as contact information, industry and business type. After that, you'll be asked to share some details on your texting use case(s). (If you're not currently a Heymarket customer, our growth advisors are available to answer your 10DLC questions—schedule a meeting here.)
What if I don't want to use A2P 10DLC?
This new protocol is making 10-digit numbers the industry standard for business texting, and these numbers now have all the capabilities of the options available before: a more personalized customer experience with local numbers that support conversational texting as well as calling, plus a high message volume. Still, businesses do have a few other options:
Register for a verified toll-free number. Businesses can register for these non-local 10-digit numbers (often starting with 1-800) to get a relatively high daily message volume. Registration for toll-free numbers is fast, and they support voice calling in addition to text. These numbers work well for businesses who are not tied to one specific area code. 
Register for a dedicated short code. Dedicated short codes are 5- or 6-digit numbers that support high message volumes for one business. They take 2-3 months for carriers to verify, do not support voice calling and have a relatively high associated cost. Short codes work well for notifications, but not for customer engagement. (Note: Businesses could previously share short codes, but carriers are now advising against that.)
What's next?
Carriers are still firming up their guidelines about how businesses should start sharing information on their text messaging usage. As this information becomes available, the Heymarket team will work closely with customers to register their businesses. We're also available to answer questions from businesses who don't use Heymarket. Just reach out to our team.
We'll also keep updating this article with new A2P 10DLC information so your business can stay informed.