Learn How To Reduce Friction
With Call Center Text Messaging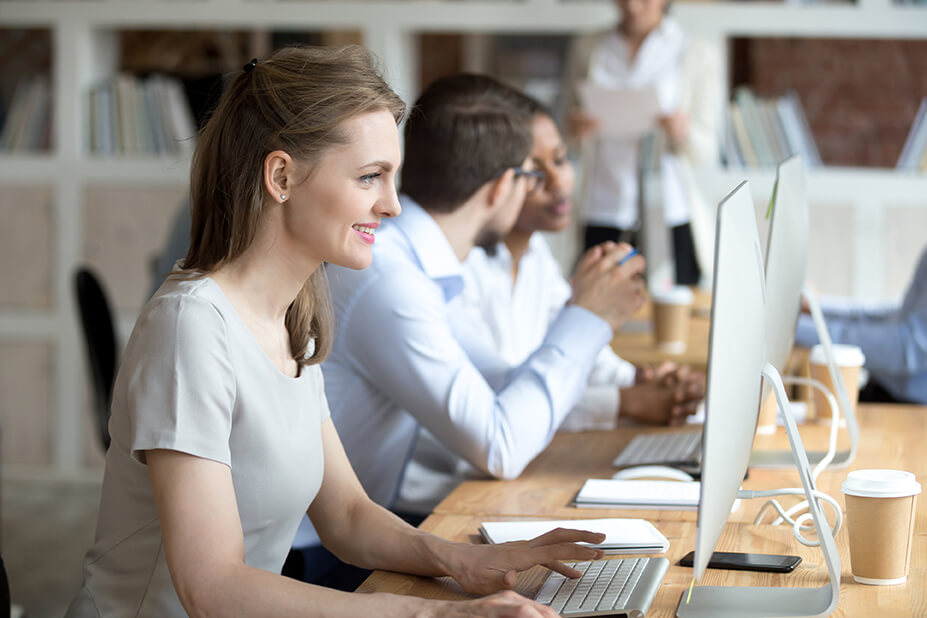 What Are the Benefits of an SMS Call Center?
Learn how modern enterprises use call center text messaging to eliminate friction points that impact response times, CSAT scores, and agent productivity. This whitepaper provides key considerations, actionable data, and a roadmap for implementing business text messaging services to create an SMS contact center.
It begins with an introduction to business SMS and how it compares to voice-focused channels. 

Key survey findings—including that almost half of all customers would prefer to text businesses—can help justify your company's investment. 

Benefits, use cases, and KPIs will help you plan for an implementation. 

Specific feature discussions and step-by-step instructions for integrating business text messaging into call center workflows round out the whitepaper.
Download this free whitepaper today!