10 Must-Have Customer Texting Templates
For Your Customer Service Team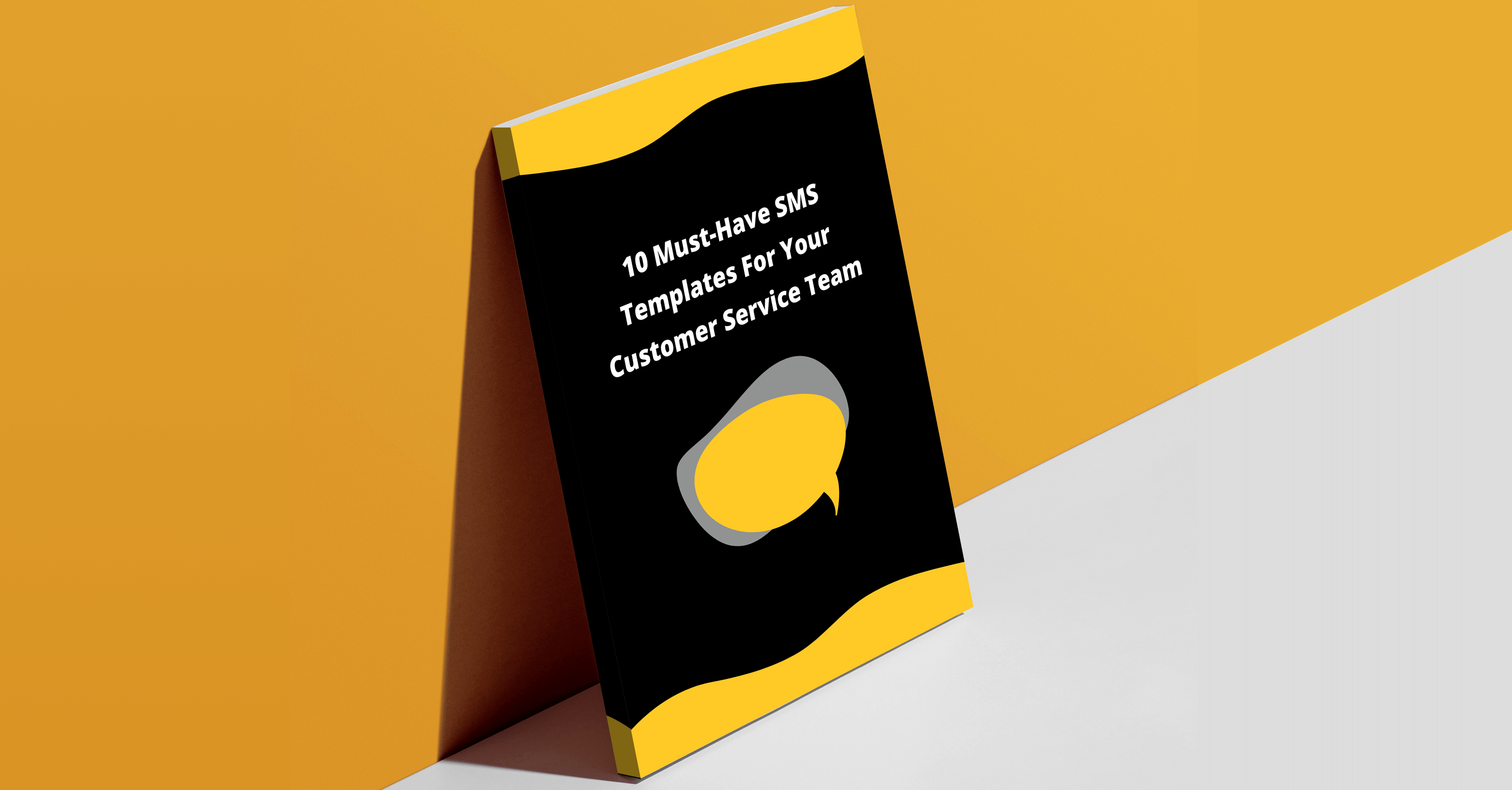 SMS templates are a huge time-saver for customer service teams, who often need to send identical texts to multiple customers at once. But it can be hard to decide which templates to create and use.
That's why we've rounded up 10 must-have SMS templates for your customer service team.
Download the SMS templates today!