Intuitive, Secure, and Reliable Business Text Messaging
Centralize text and Facebook messaging with Heymarket shared inboxes. Designed so anyone on your team can be productive in minutes. Powerful enough for administrators and managers.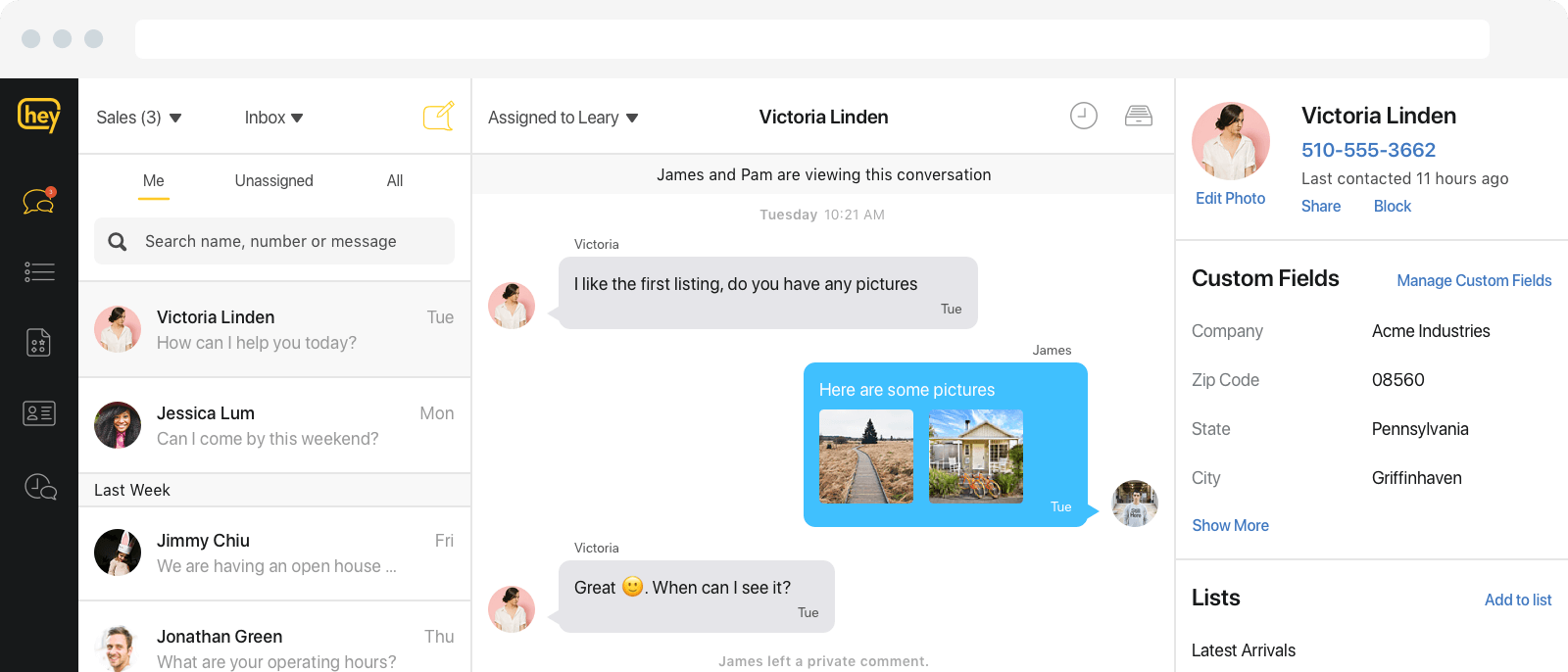 Work Together, From Anywhere
Shared Inbox

Heymarket business text messaging can be used for customer service, operations, logistics, or sales. Create one or more inboxes with your entire team, share customer messages, and manage replies. Our business texting platform is available anywhere you want to work.

Assignments

Our business text messaging app allows you to assign chats to yourself or another team member. It's a great way to stay focused on the chats relevant to you and control notifications.

Typing Indicators

Know who on your team is viewing a chat or typing a reply. It avoids conflicts and helps keep your team in sync. With our business text messaging software, you stay informed at every stage and so do your employees. There's no wondering if an employee has seen a message.

Private Comments

Loop in team members by @ mentioning them and adding private comments that add context to messages. You don't have to use the "reply all" button when a message is for one person only!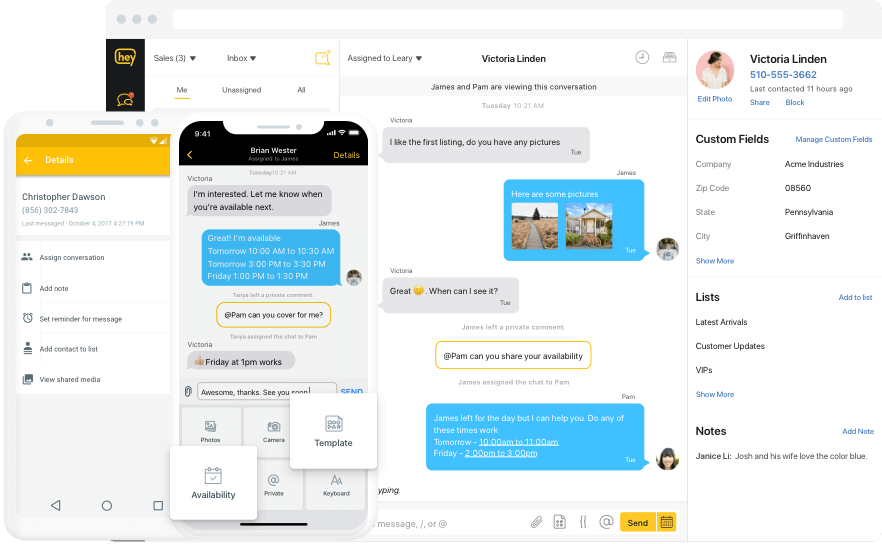 Web and Mobile Apps
Heymarket is the top business texting app for teams. Our business SMS platform works seamlessly between iOS, Android, and web browsers. So your team can continue replying to business text messages from anywhere.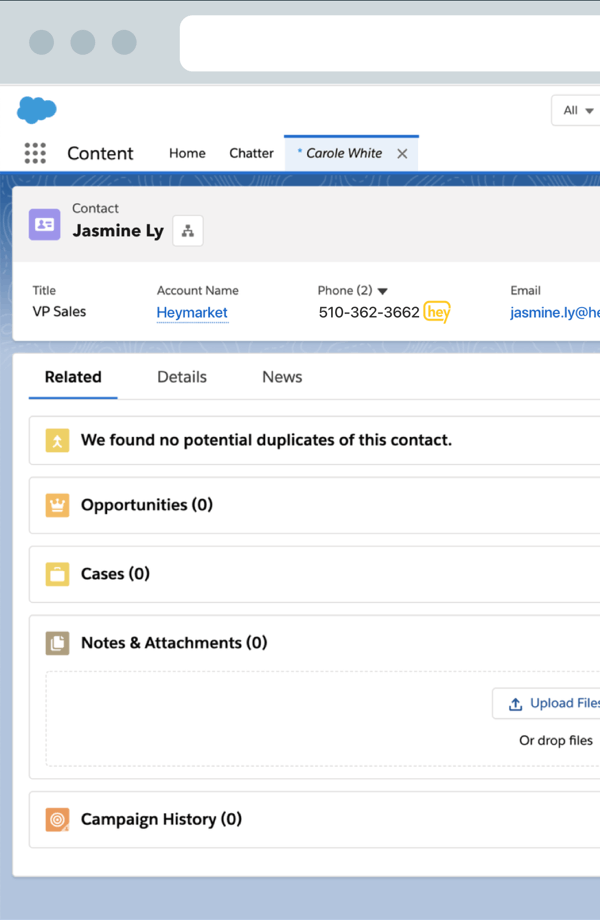 Click to Text from Anywhere
Use the Heymarket Chrome Extension to click to text from your CRM app or any web page. View chat history and contact details without leaving the page you are on.
Reach Multiple Contacts at Once
Lists

Heymarket is the most effective SMS marketing for building customer relationships. Organize contacts into lists and send targeted messages. Personalization features, like merge tokens, signatures, and auto reply have helped businesses achieve an 80% reply rate. Our customer text messaging software allows you to improve your business through improved customer relations. The easiest customers to get are the ones that you already have. Our text message software allows you to grow those relationships.

Campaigns

Heymarket is the easiest way to setup a drip campaign for text messaging. Setup a sequence of text messages to be sent on a schedule you determine. Reports, templates, and removing contacts who reply keeps each campaign current.

Scheduled Messages

Schedule text messages to be sent at the most appropriate date and time. Texting for appointment reminders is a breeze and keeps your clients coming to you on their schedule.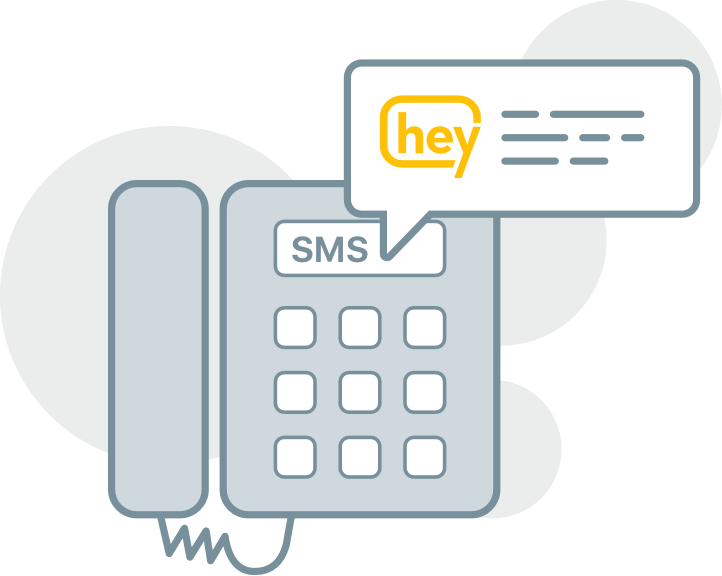 Text Enable Landlines
Move the SMS portion of landline and toll free numbers to Heymarket. Keep the voice service with your current provider. Or get a new number and route inbound phone calls wherever you like.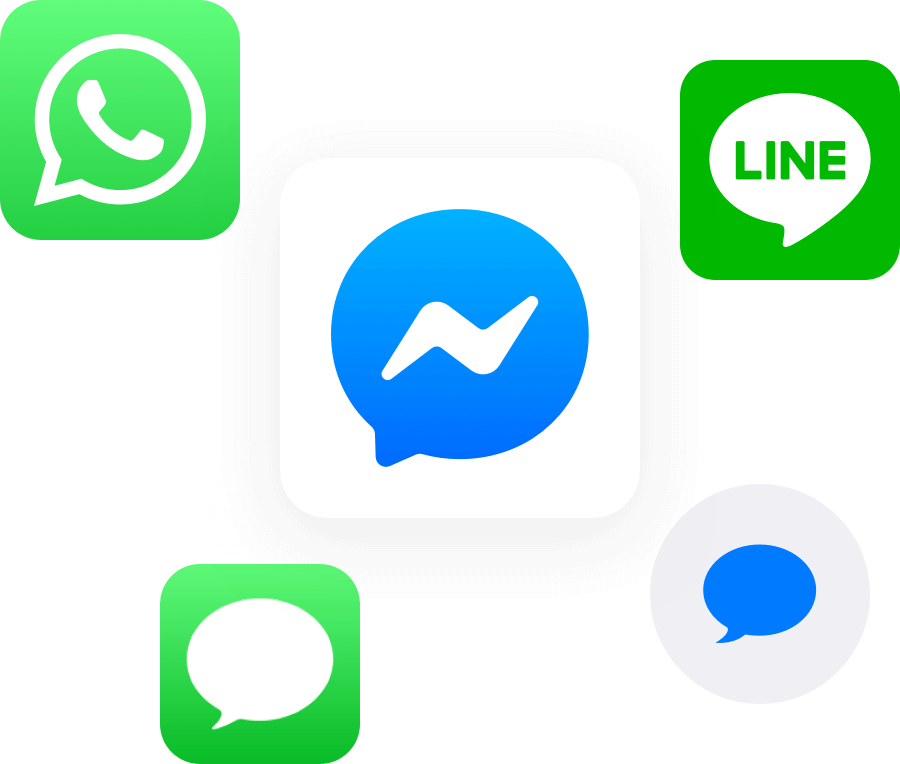 Omni Channel Messaging
Heymarket supports multiple messaging channels, allowing customers to text your business from the messaging app they prefer. Over-the-top (OTT) messaging, which is messaging that works over data channels instead of SMS, is supported by most advanced business texting platforms. This means that customers can text your business from channels like WhatsApp, Apple Business Chat, Facebook Messenger, and Line—and receive replies from within the same channel.
Personalized Business Texting
Templates

Reusable business text messages that can include photos, text, the contacts's first name, or any custom fields. Ensure consistent replies with shared messaging templates. Your SMS for appointment reminders will let customers know exactly who is sending the text as soon as they open it.

Custom Fields

Personalize messages with merge tokens based on custom fields associated with each contact.

Signatures

Each person on your team can have their own signature that's added to the end of each message they send.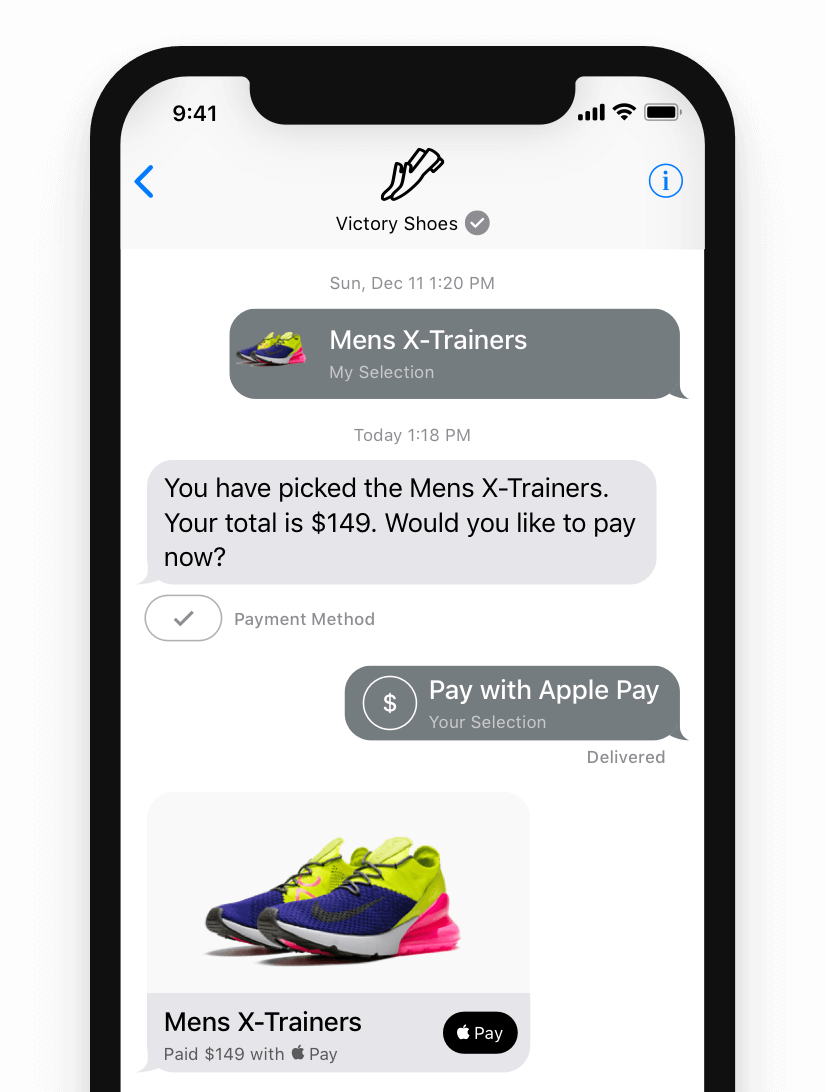 Apple Business Chat
With Apple Business Chat, customers can quickly schedule an appointment, learn more about your products, and even make payments - all over messaging. Heymarket makes it simple for your administrators to setup Apple Business Chat without sacrificing any capabilities.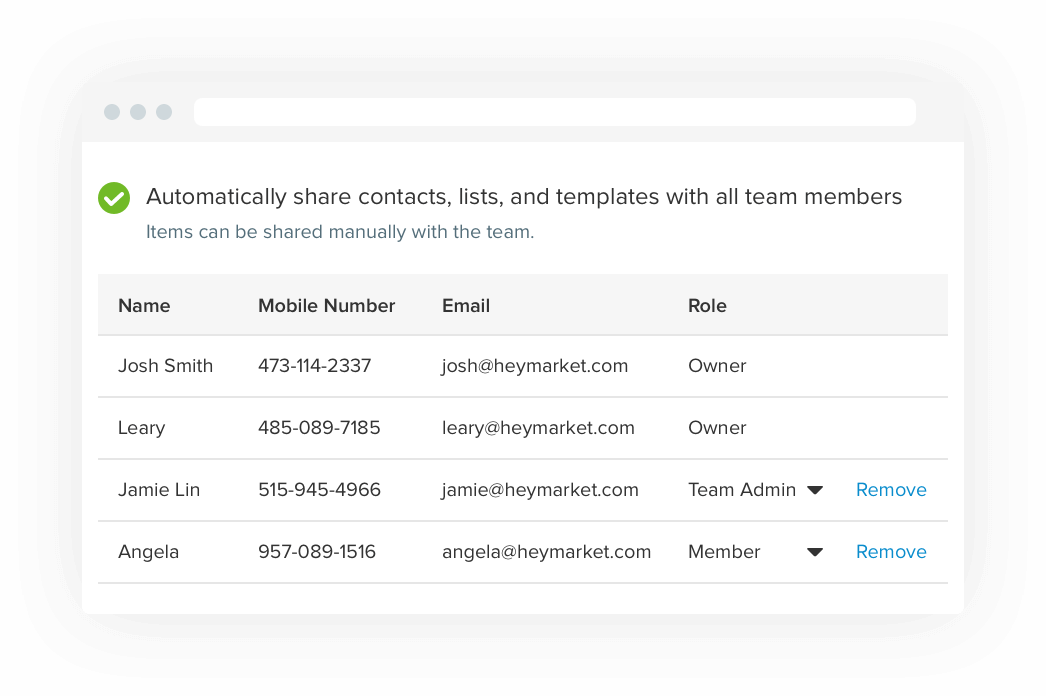 Administrative Features
Enterprise grade features allows administrators to control roles and permissions, custom fields, and billing.
Engage with Visitors from Anywhere
Website Chat

Add a customizable widget to your website to receive SMS. Messages appear in your shared inbox and anyone on your team can reply. Heymarket text enables websites from Squarespace, Weebly, Wordpress, and Google Tag Manager.

Facebook Pages

Read and reply to Facebook messages from a Heymarket shared inbox. Utilize features like templates, merge tokens, and scheduled messages to manage how your team interacts with Facebook users.

Google My Business

Text enable your Google My Business listing. Heymarket makes it simple for customers to text your business from Google search results.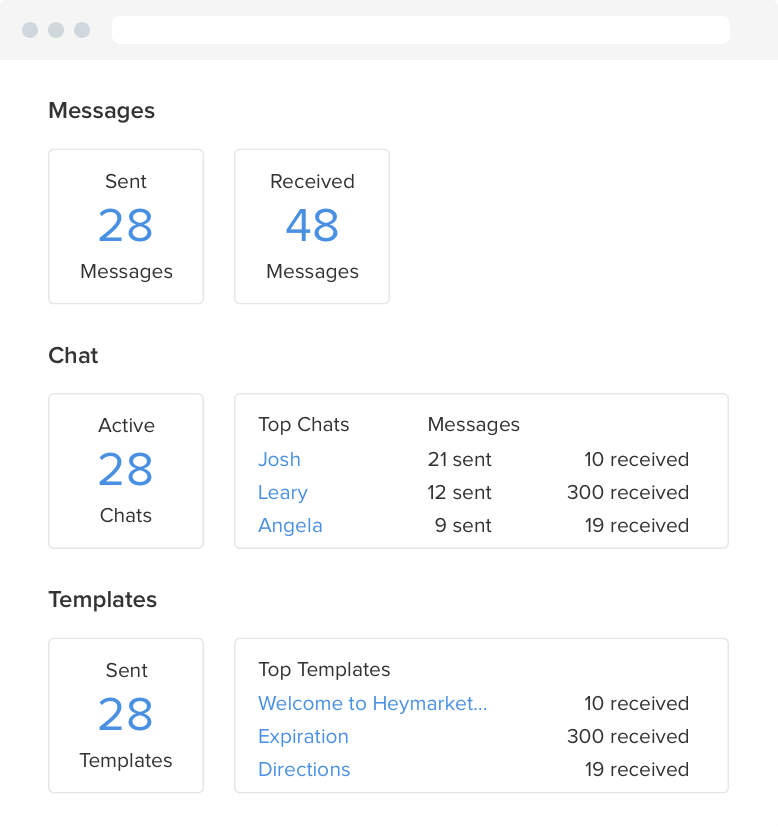 Reports
Powerful reporting gives managers insights into agent productivity and messaging usage. Keep track of commonly used templates, which chats are most time consuming, and which team members require additional training. Improve response and resolution times by tracking agent key performance metrics.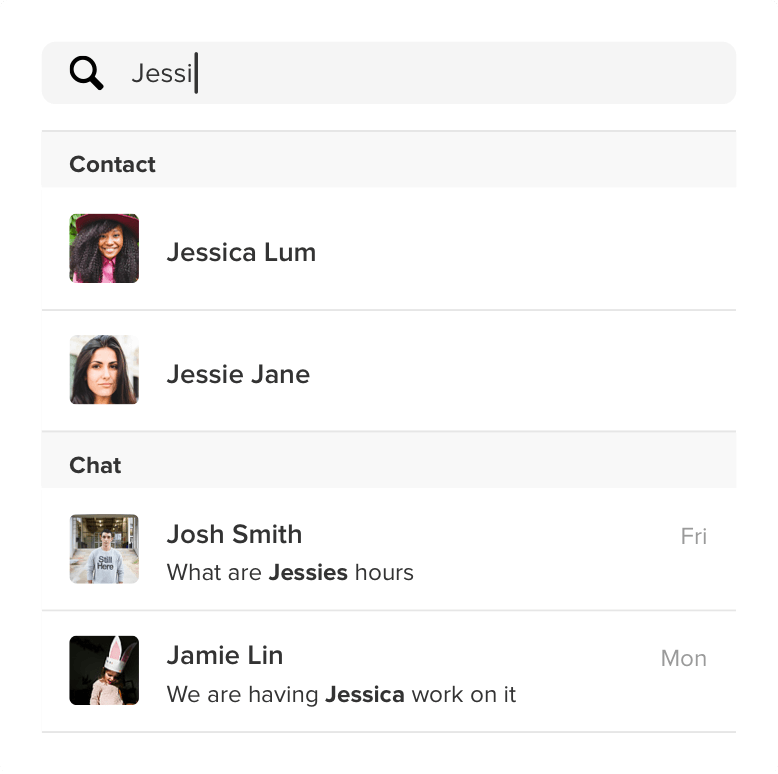 Search
Quickly search for messages and contacts from Heymarket Web on your computer or the Heymarket iOS and Android apps.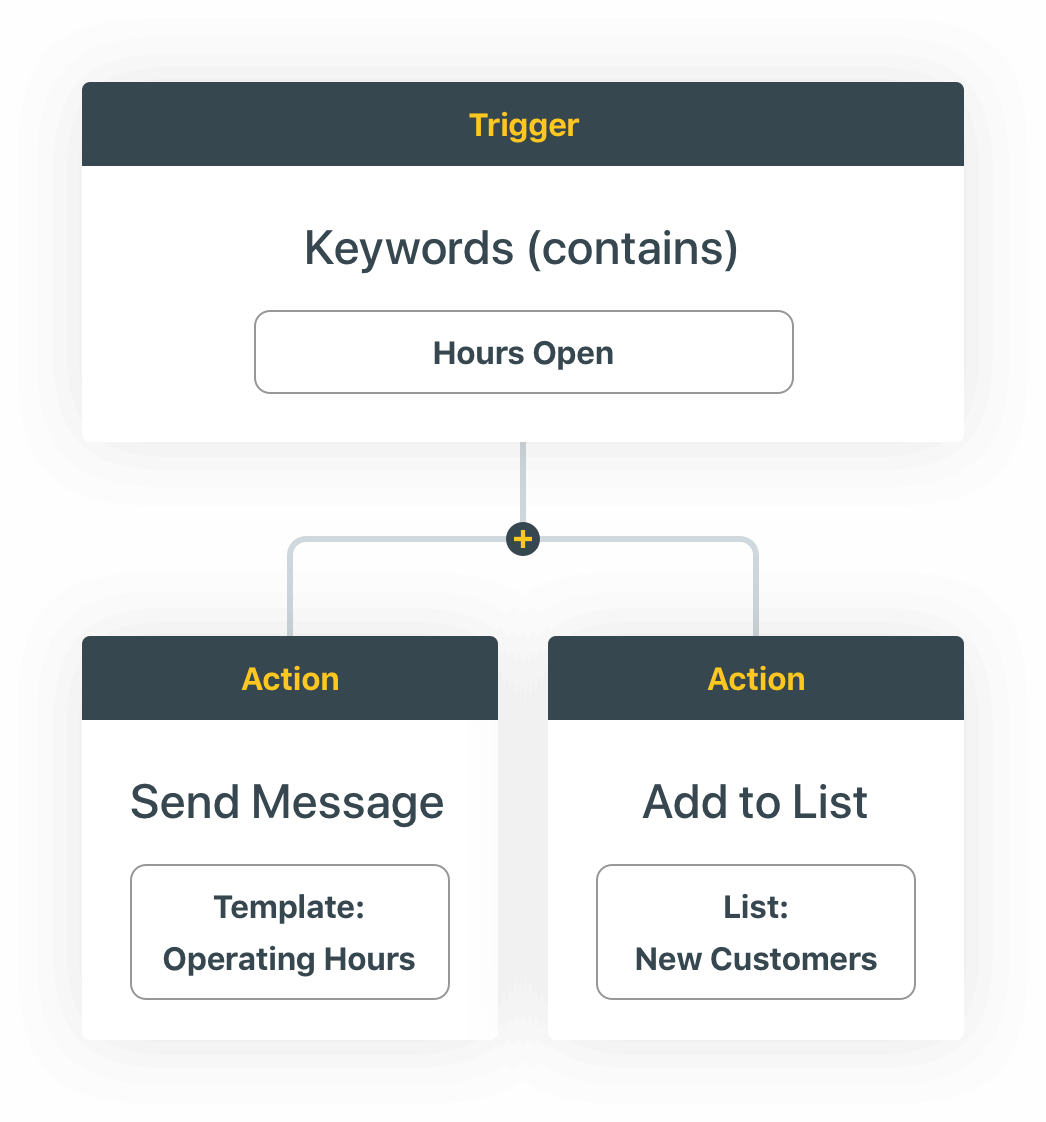 Automations
Improve existing workflows by leveraging automated actions based on data in messages or time and day. Send automated responses based on keywords or allow new leads to automatically opt in to lists.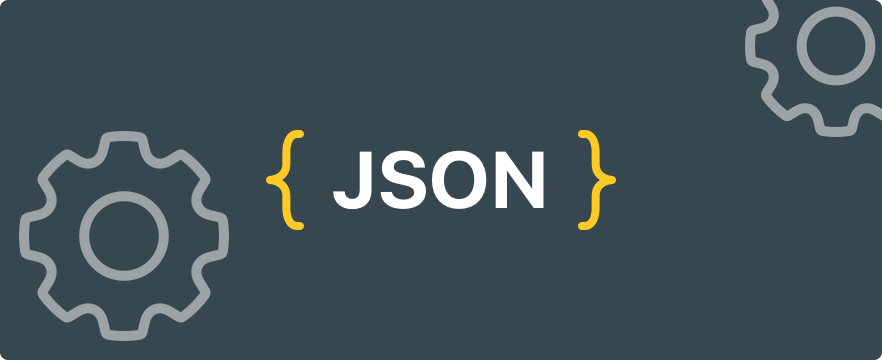 API
Use the Heymarket API to access most of Heymarket's resources, such as the creation and updating of Contacts, Lists and Templates. You can also send and schedule messages to contacts and lists. Easily integrate your existing workflows into Heymarket for your business texting needs.