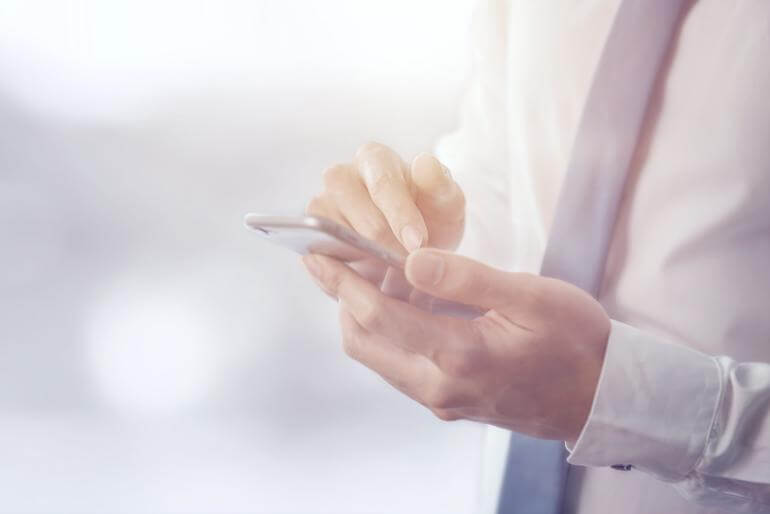 Every month around the world, 389 billion texts are being sent. You may be wondering how you as a business owner can tap into text messaging at your organization to reach customers and increase revenue. The good news is that it's easy to get started and research suggests that it can be immensely profitable as well, with only 17% of cell phone users stating they feel that getting texts from businesses they frequent is obtrusive. Here are some of the ways that you can use business text messaging services to reach your target market.
Improve Customer Service
Whether you send customers a text to let them know their order is ready or to let them know that you've scheduled or booked an appointment with them for a certain time, texting can be a great improvement to your customer service processes. Keeping customers happy will retain loyalty and keep your customers and users coming back time and again.
Communicate with Your Team
When you have important information to pass onto your people, text messaging can be a great way to do it. More and more people are communicating within their departments and across the organization via text message to make sure documents get signed, products get released, and leads are contacted. This can be a great way for you to make your business more efficient and therefore more profitable.
Boost Your Marketing Strategy
According to a report commissioned by the mobile phone technology company Singlepoint, the open rate for text messages is above 98%, and 90% of them are opened within three minutes of receiving them. For your most time-sensitive promotions, text messaging apps allow you to reach your target market within seconds. No other system can boast these kinds of results.
Beneficial Texting
Although texting can sometimes come across as an impersonal way to communicate, it can be highly beneficial in the business world when you're looking to make your point briefly and quickly. In fact, it can be the one thing that takes your organization to the next level. Using business text messaging services can be immensely beneficial to your business in many ways.