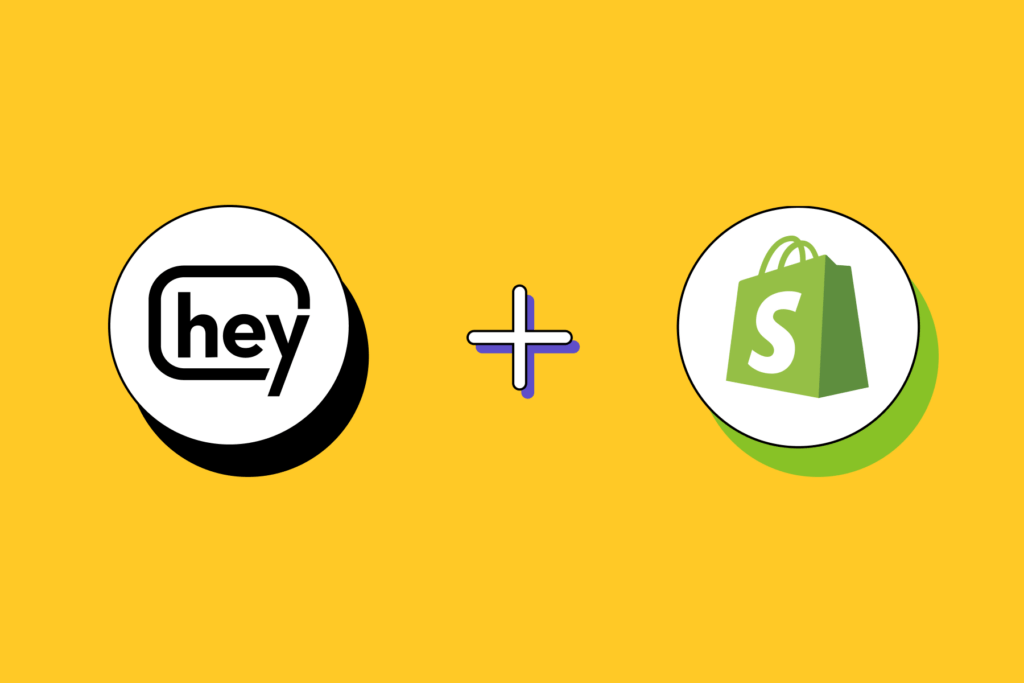 With nearly 40% of U.S. consumers buying retail products online, eCommerce companies are finding new ways to create a seamless shopping experience that's as personalized as an in-person visit. Text messaging is becoming a central part of that online experience because half of consumers prefer using SMS to communicate with businesses.
But until recently, eCommerce companies using Shopify struggled to leverage SMS efficiently. Texting a customer required agents to switch between platforms to view updated order details and contact information, slowing down customer service.
Now, with Heymarket's Shopify SMS integration, eCommerce companies can link their Shopify store with person-to-person text messaging to improve response times and customer satisfaction.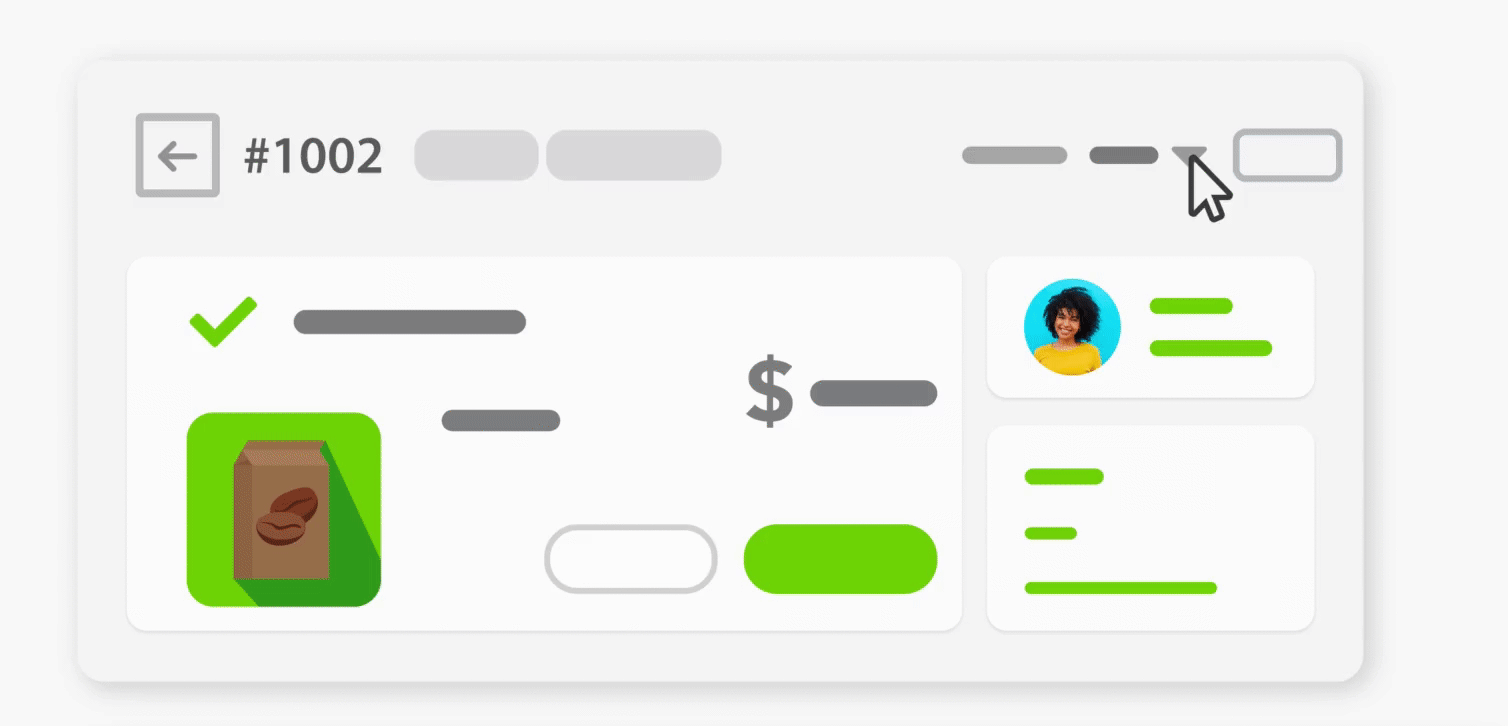 Start Conversations Straight from Shopify
Heymarket's Shopify SMS integration uses a 2-way sync to automatically update customer data between Shopify and Heymarket, so your conversations are always accurate while you access a wealth of collaboration tools:
Launch texting conversations from a Shopify order. Send messages to customers while viewing their latest details directly within Heymarket. With key information from Shopify right at hand, your team saves time and always knows who they're talking to.
Automatically update customers on their orders. Send automated texts every time their order status changes, keeping customers informed on their purchases. Customers can respond with questions and have a 2-way conversation with your team.
Reach customers across SMS, Instagram, and Facebook. Send and receive messages from SMS, Instagram, Facebook Messaging, and more all in one shared inbox. Deliver the same level of service across all the channels you use.
Collaborate on messages with your team. Stay productive by assigning messages to different team members and using private comments to collaborate on orders in real time.
Leverage advanced SMS integrations. Continue the conversation even when your team is busy. Create texting workflows to automatically respond to or assign messages based on their content, timing, or channel.
Enterprise-grade reports and security. Measure text messaging engagement, team productivity, and customer satisfaction. All your texts are secured on Heymarket's SOC 2 Type 2, TCPA, and HIPAA compliant platform.
Get Started with Shopify SMS
Shopify merchants can start using Heymarket's SMS integration by adding Heymarket from the Shopify app store.
To learn more about the integration, visit our Shopify SMS page or schedule a demo with our team.