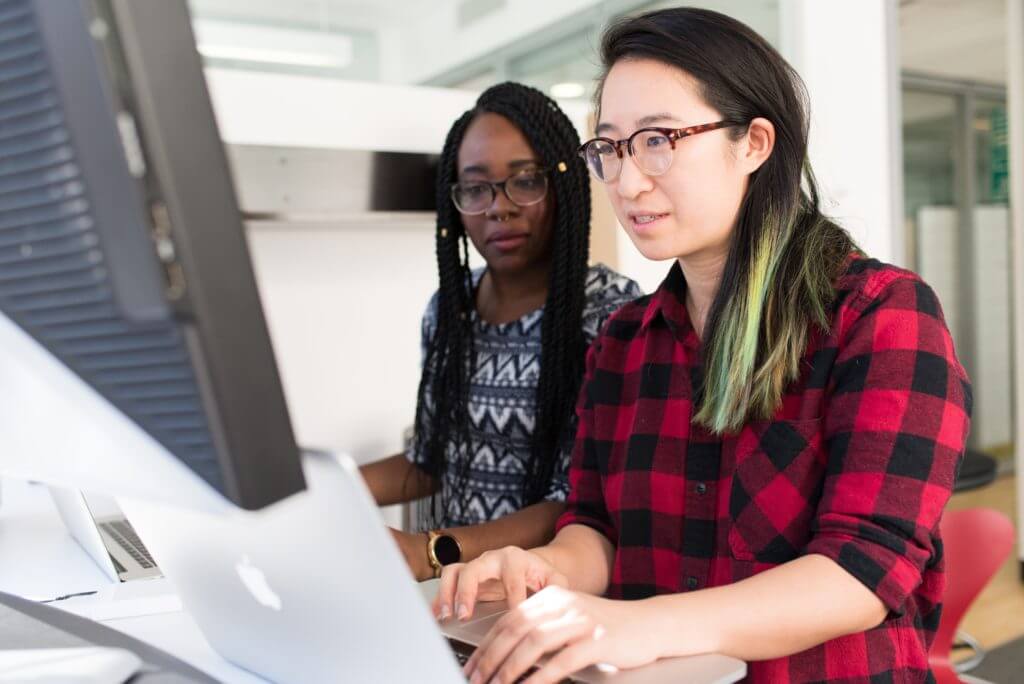 Over half of all businesses find that their most critical customer service challenge is "providing a seamless experience across multiple channels." Because customers have access to so many channels today, ranging from email to SMS and everything in between, it can be difficult for employees to manage incoming queries from each of them. 
But now, businesses have an answer to this problem.
Heymarket's new integration with Help Scout's popular customer service platform has enabled business SMS to work seamlessly alongside customer-facing emails. 
Streamlined Contact Management
One of the biggest challenges with providing an omni-channel experience is managing the contacts that use each channel. In some cases, contacts use multiple channels, and contact information is duplicated in each channel's database.
With the Heymarket integration, contacts are synced in both Heymarket and Help Scout. As customers text into your business, they will automatically appear in Help Scout. Add a name to the contact in Heymarket? No problem—it will appear in Help Scout. Add a name to the contact in Helpscout? It will appear in Heymarket as well.
Streamlined contact management helps your employees understand customer service usage better, ensuring that your business has a clear look into the number of people who use each channel and those who use both. 
Synced Customer Service History Tracking
Having access to customers' conversation history can be useful. With customers' past queries, complaints, and other information on hand, employees will have a good idea of customers' backgrounds and needs. This kind of detailed background information helps employees determine how to approach each new situation.
With the new Heymarket integration, customer service teams can centralize their customer conversation history—including text communications—within Help Scout, so it's easy to find and review customer history.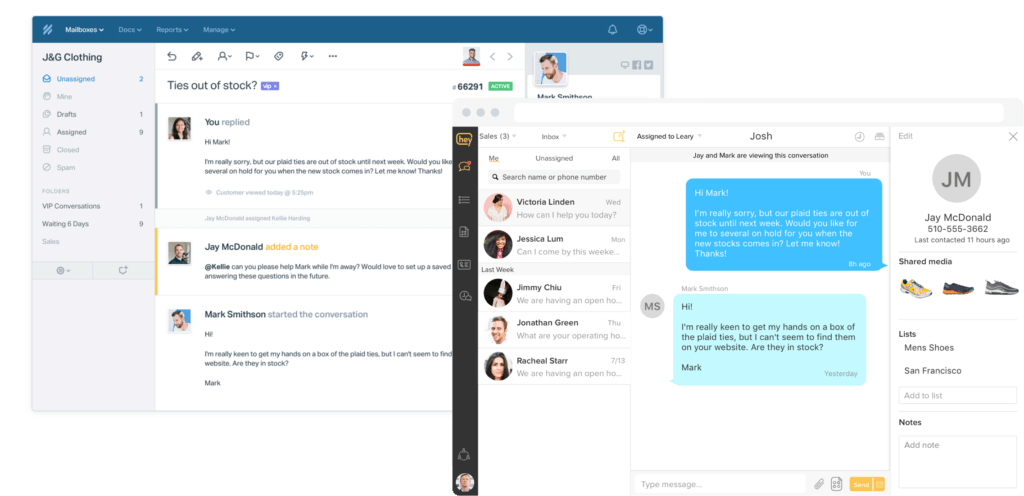 When a business SMS conversation is initiated in Heymarket, the chat will be automatically recorded in the Help Scout system. This means that when new customers text your business, you can rest assured that their entire history will be available in Help Scout, too. 
Now, when your employees have to respond to customer emails, they will have a holistic view of their entire conversation history in both channels, allowing them to provide more personalized service off the bat.
This integration is available at no cost to existing Heymarket and Help Scout customers. Quickly set up the integration by following the steps in this help article.