One of the best parts of messaging is sharing the right emoji to convey multiple words. Emojis can save you time, lighten the mood, and most importantly, have become an expected part of text messages.
While the Heymarket mobile apps have always supported emojis, we're excited to announce that Heymarket Web now supports them as well. You can give a thumbs up when a customer confirms their issue has been resolved. Include a chart to let people know how quickly your business is growing or hands clapping to acknowledge a customer milestone.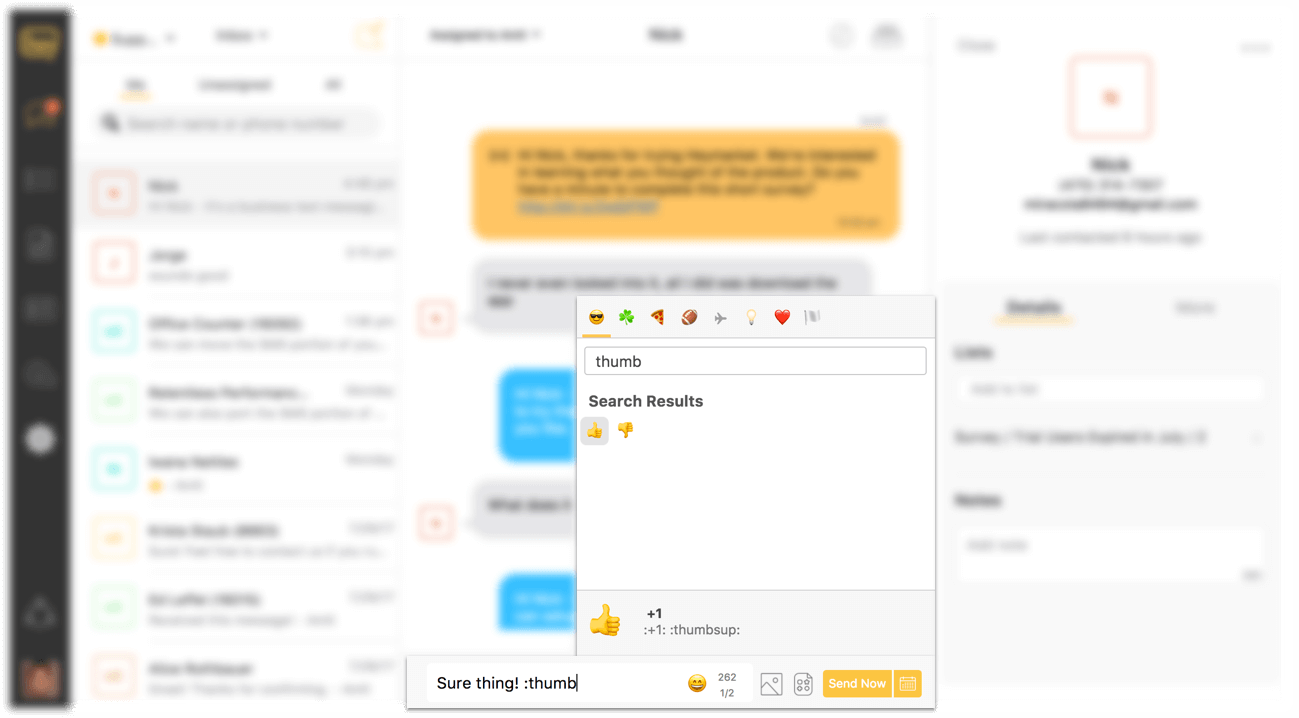 Heymarket Web supports over 2,500 emoji. So you can find something for every business situation! You can also enter emojis with their text based, shortcut name. For example, enter :thumbs and you'll see a handful of applicable emojis.
You can even include emojis in your inbox name. It's a great way to identify each inbox by it's purpose: customer support, surveys, your work inbox, or anything else.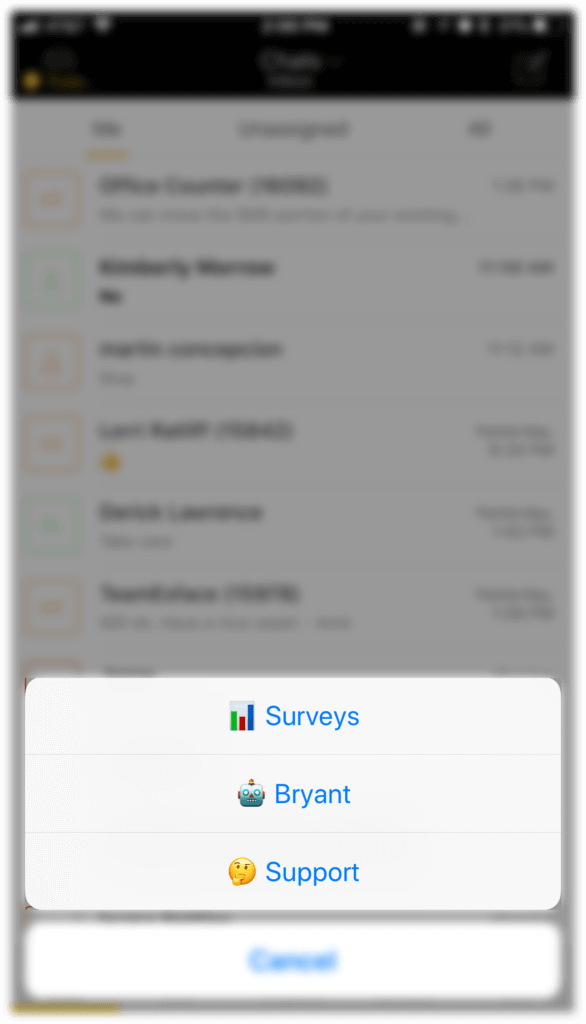 Give emojis a try with our text service for business and let us know what you think!