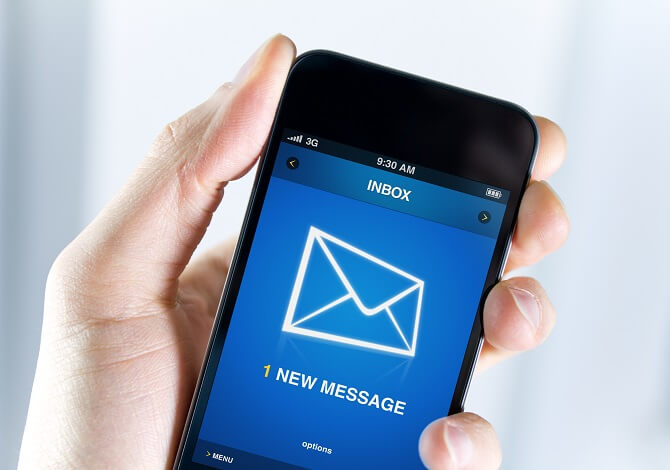 There's a smarter way to promote your business and keep in touch with your customers. Integrating business texting services into what you have to offer as a small business can help your customers stay connected with you, keep track of appointments, and provide the opportunity for clear and easy feedback.
A Customer Service Resource
It's more cost effective for a small business to retain customers than find new ones. Creating the best customer experience facilitates that. Adding a personalized touch In every customer interaction is what creates a sense of loyalty in people for the products and services that your business offers. Text messaging can take that customer experience to another level for its speed in reminding customers of appointments or services, and keeping them connected to your business, without being overbearing.
Marketing and Promotion
Text messaging services can also be a way to announce new products or services related to your business. If you're offering a seriously good deal or a once-in-a-lifetime kind of promotion, then you want your customers to know about it! Sending them a quick text is a way to connect that information to someone directly, and text messaging services are more likely to get engagement than an email because people always have their phones on them—but they aren't always checking their emails.
Providing Convenient Feedback
Oftentimes, people avoid giving feedback (unless it's negative) because it's too inconvenient to do so. Even when businesses offer free items as an incentive, people still don't like to put in the extra effort. Whenever a customer can provide feedback quickly and easily via text message, however, they're far more likely to take the time to share their thoughts on their experience and leave a detailed review. You can also provide surveys through text message which, again, are more likely to find engagement if there's some sort of reward for writing reviews. Net promoter scores can also help you gauge customer satisfaction. An NPS score will be classified into three categories: Promoters, Passives, and Detractors. These are normally done on a scale of zero to ten, nine and ten being the optimal area, which you would call promoters.
If you want to stay engaged with customers and see how you can improve what you have to offer, giving the option of text message customer feedback can be huge.
When you include business texting services in your system, it can help your small business stay connected with customers, get the feedback you need to improve, and provide the most convenient experience possible.