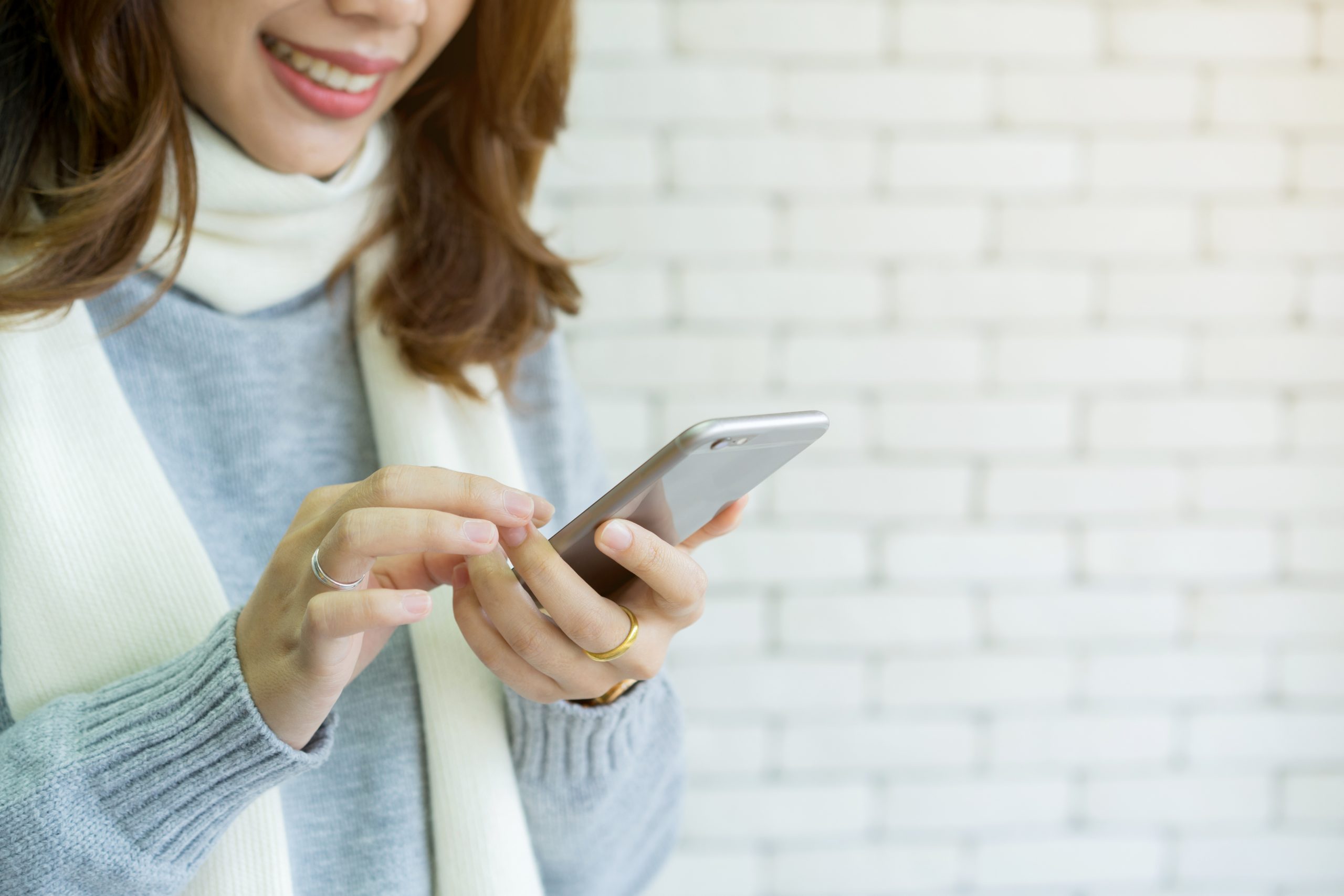 Conversational customer engagement is a messaging-based strategy usually conducted through a business SMS platform. It focuses on person-to-person, customer-centric chats with an authentic touch. Ultimately, it helps build strong customer relationships and encourages long-term loyalty. 
But there are multiple business SMS platforms on the market. How do you pick one that will complement such a specific and powerful strategy? 
Read on to find out. 
Look for Person-to-Person Messaging Capabilities
First and foremost, you need a business SMS platform with person-to-person messaging capabilities. But what does that mean? 
Your platform must:
Be able to send numbers from a

10-digit long code, also known as a

10DLC

number

. These numbers reflect your local area code and create a more personalized experience. They also offer the most options for responding to customers, which you can do both via text and voice calls. 

Allow you to add

MMS capabilities

. You should be able to send your customers more than plain text messages. Choose a platform that lets you send images, too. They can help your team provide more interactive customer service and support. 

Empower agents to add their own flair

. Showing that your agents are humans (and not bots) is key to connecting with customers. Your team should be able to add their personalities into texts, if that approach adheres to your

branding guidelines

. Ensure your business SMS platform allows team members to automatically include their signatures in all initial texts. They should also be able to send emojis and GIFS. 
Person-to-person messaging capabilities are critical to helping your team make authentic connections with customers. 
Review Team Efficiency Features
Responsiveness is a key tenet of conversational customer engagement. The faster you respond to customer queries, the more likely they'll engage in conversations. Extended customer interactions can lead to strong customer relationships. 
Your platform must offer:
Team efficiency tools will help you reach customers faster than ever—while maintaining that personal touch that's so critical to conversational customer engagement.
Check for Data Security
Conversational customer engagement is all about authentic, trusting relationships between your team and your customers. It's critical that your team protect customer data as best as possible. Protecting data starts with your business SMS platform. 
Your platform should offer:
Text logging

. Your platform should log all customer texts. It should also upload them to your CRM platform, if you have an SMS integration. Your team can review texts at random to ensure

you're meeting all

industry compliance standards. 

Roles and permissions

. Your business SMS platform should allow you to assign team members certain roles with various levels of permissions. For example, you may want higher-level team members to have the ability to delete texts, but not entry-level employees. 

SOC 2 Type II Compliance

. Your business SMS platform should provide built-in data security. Look for a provider with

SOC 2 compliance certification

. Platforms with

SOC 2

Type II compliance have their data security

processes

tested and approved by third-party services

on an ongoing basis

. 
In addition to these features, your team should regularly review security guidelines from your IT team. Vigilant data security is a great way to win customers' trust—and their loyalty—in the long run. 
Want to learn more about conversational customer engagement? Check out our blog.